Information
Season's Information
2019-08-01
Winter 2019/2020 Long Stay Plan Limited Release
We are pleased to announce that we will launch 2 Long Stay Plans for 2019/2020 winter season. The plans are designed to let you enjoy your long stay (more than 3 nights stay) at our hotel. One is with dinner and breakfast, and the other is with just breakfast.
Okushiga-kogen boasts best snow quality in Honshu throughout its ski season, starting with pure powder snow in December, and on to Golden week (the beginning of May) with the natural and well-gloomed spring snow.
Okushiga-kogen has a great variety of ski slopes, from beginners trails that can be enjoyed by whole-family, to the 3km downhill trail that could be challenged by the advanced skiers/snowboarders.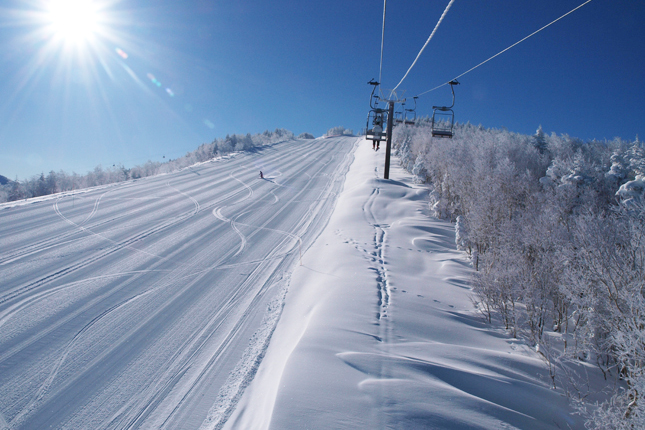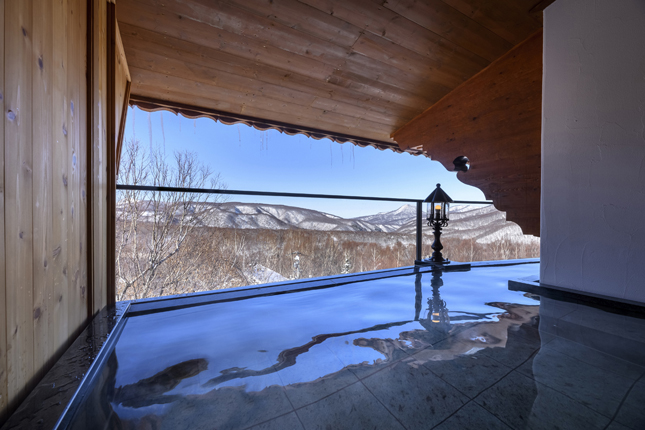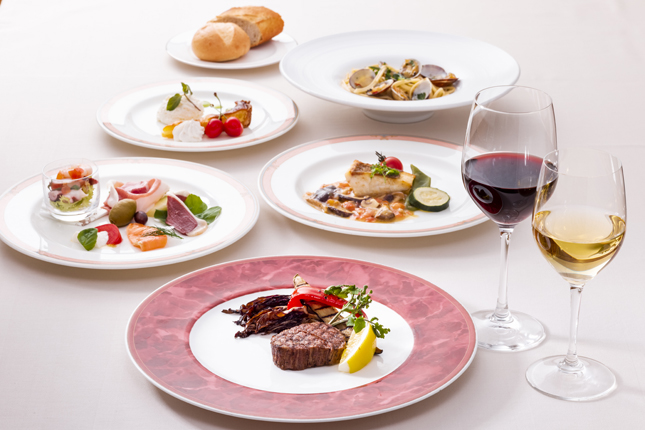 LONG STAY PLAN (with half board) with Booking Specials
The plan designed to let you enjoy your long stay (more than 3 nights stay) to the full with dinner and breakfast included.
Booking specials
1.The rate of the Long Stay Plan is less than the regular price.
2.Choices of dinner course at all of our three restaurants.
3.Free soft drink (1 drink per day at our lounge)
The term of the plan : December 1st , 2019 to May 5th , 2020 (For exclusion date,check our reservation site)
---
◎Price:
3 nights stay: ¥49,200~(Regular Price: ¥52,200~)
4 nights stay: ¥61,600~ (Regular Price: ¥69,600~)
5 nights stay: ¥72,000~(Regular Price: ¥87,000~)
※The price for 1 person when you stay with 2 persons in 1 standard twin room (Tax and Service fee is included)
---
●You can book 3 nights with half board plan from here>>>

●You can book 4 nights with half board plan from here>>>

●You can book 5 nights with half board plan from here>>>

---
LONG STAY PLAN (B&B) with Booking Specials
The plan designed to let you enjoy your long stay (more than 3 nights stay) to the full with breakfast included. You can have dinners at your own discretion, at the in-house restaurants, or outside.
Booking specials
1.The rate of the Long Stay Plan is less than the regular price.
2.Free choice of dinner from our Ala Carte menus at all of our three restaurants.
3.Free soft drink (1 drink per day at our lounge)
The term of the plan : December 1st , 2019 to May 5th , 2020 (For exclusion date,check our reservation site)
---
◎Price:
3 nights stay: ¥28,200~
4 nights stay: ¥35,600~
5 nights stay: ¥42,000~
※The price for 1 person when you stay with 2 persons in 1 standard twin room (Tax and Service fee is included)
---
●You can book 3 nights with breakfast plan from here>>>

●You can book 4 nights with breakfast plan from here>>>

●You can book 5 nights with breakfast plan from here>>>
---
If you have any questions for the plans, please feel free to contact to our staff.
e-mail: gphenix@hotelgrandphenix.co.jp
Tel: +81-(0)-269-34-3611